Amarok. Not just tough, smart.
The Amarok transforms expectations of what a bakkie should be. In addition to the countless benchmark features, you've come to expect from the Amarok, its 3.0 litre V6 TDI engine delivers a brutish 165kW and 550Nm of torque. The Amarok V6 has exactly what it takes to get the job done, and then some...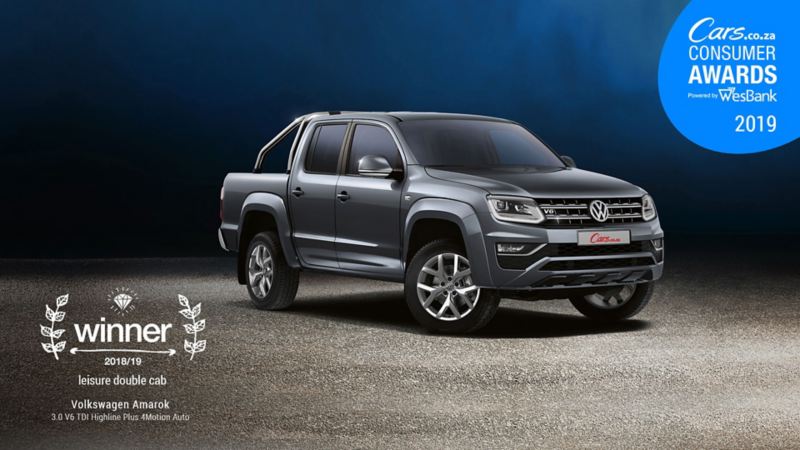 Safety

Discover the latest Volkswagen intuitive safety and technology features designed with you in mind.
Power
Power your way through life and tackle any terrain in this formidable Volkswagen model.