Masters almost every task
Each day brings new challenges, which call for quick and professional solutions. With the Caddy Delivery Van you have a vehicle that provides the best support in virtually every situation. Functional, flexible and versatile, the manoeuvrable and compact light delivery van offers you everything you need to convey a professional image to your customers.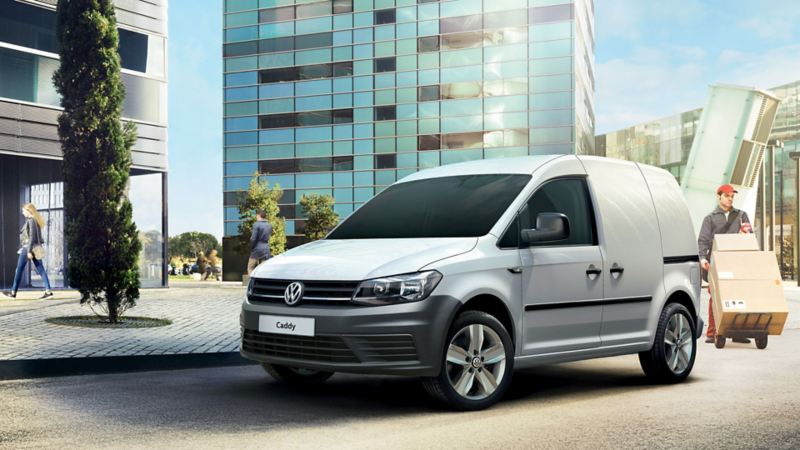 Convenience

Learn more about how this Volkswagen is specifically designed to adapt to your every day.
Comfort
Discover how this Volkswagen can drive you beyond your comfort zone without ever compromising on elegance.
Safety

Learn more about the most innovative and intuitive electronic safety features that come standard.